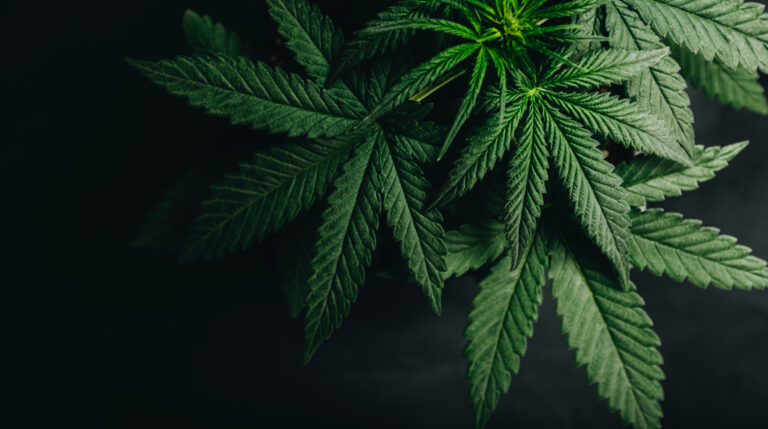 November 2, 2022
Cannabis Compliance Attorneys are Not One Size Fits All –Experience Matters
In the U.S. cannabis industry, understanding multiple state and local compliance regulations and laws is important because they are ever-changing. Cannabis businesses should always remain mindful of such regulations and laws, and doing so in many instances requires hiring a qualified attorney.
A qualified cannabis compliance lawyer can help you navigate the ever-changing regulatory landscape, helping to ensure that your business remains compliant. When looking for a cannabis compliance lawyer, experience is critical. You will want to retain a lawyer who has experience dealing with unique regulatory challenges. In addition, a qualified compliance lawyer has experience working with both state and federal laws because both state and federal laws related to cannabis are complex and require a well-versed attorney to counsel clients regarding both sets of laws.
In sum, cannabis laws and regulations are not "one-size-fits-all" in the United States.  If medical cannabis, recreational cannabis, and/or both are legal in your state, you will want to make sure that the lawyer you hire has deep legal experience advising regulated industries including experience advising cannabis businesses about regulatory and compliance matters.