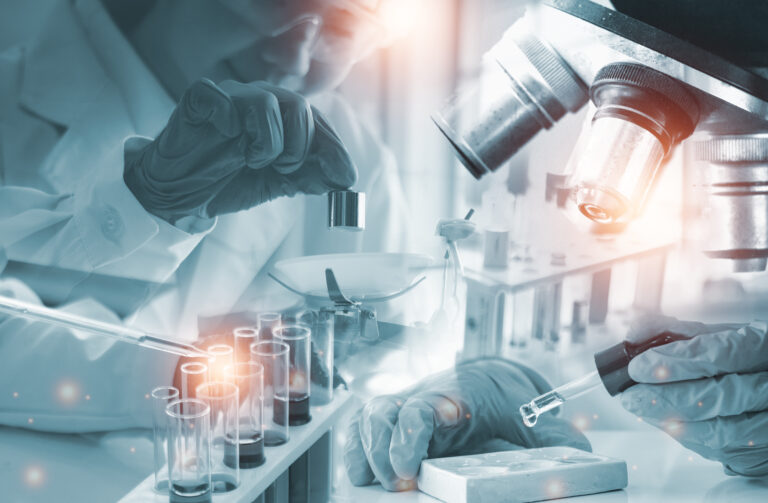 August 21, 2022
Senate Passes Drug Pricing Bill Paving Way for Medicare to Negotiate Certain Drug Prices by 2029
Last Sunday, the Senate passed major drug pricing legislation dubbed the Inflation Reduction Act. The bill allows Medicare to negotiate prices on up to 60 drugs by 2029, starting with 10 in 2026. It caps Medicare Part D out-of-pocket spending on drugs at $2,000 starting in 2025, a provision that could affect a broad group of seniors. For the first time, the federal health secretary would be able to directly negotiate the prices of certain expensive drugs each year for Medicare. To qualify for negotiation, the drugs would have to be on the market for several years. Notably, starting next year, if drug companies raise the prices of their drugs faster than inflation, they'll have to pay a rebate to Medicare. This provision could help discourage drug companies from constantly hiking prices.
However, the legislation failed to cap out-of-pocket insulin costs at $35 a month for private insurance, and the monthly cap was still retained for Medicare enrollees. Also narrowed in scope were rebates that drugmakers must pay for any drug price increases they take above the rate of inflation. The parliamentarian ruled these rebates could not apply to private health insurance, so that provision was also confined to Medicare.
Medicare drug price negotiations could start as soon as 2023, when the legislation authorizes the U.S. Department of Health and Human Services to begin talks on prices for 10 drugs, with the first negotiated prices to take effect in 2026.
Contact Our Attorneys Today
The attorneys at Kendall PC have over two decades of legal experience working with multiple types of life sciences companies. Our firm offers comprehensive legal services to clients in the pharmaceutical industry and works closely with company pricing committees, sales and marketing, finance departments, and any individuals responsible for company government program participation and reporting. We help companies stay compliant with applicable state and federal drug pricing legislation, and industry best practices.
To learn how our attorneys can help your company, contact Kendall PC today online or at (484) 414-4093. Our firm proudly serves small, midsized, and emerging businesses throughout the United States and across the globe.