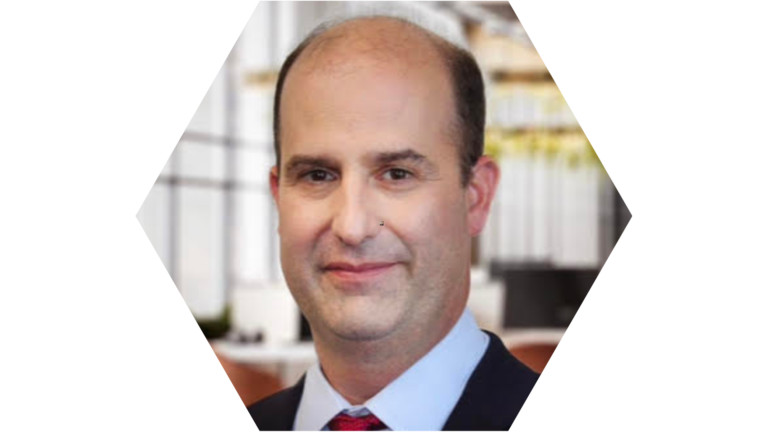 August 30, 2021
Brad Welsh
Associate
Clients turn to Brad as a trusted advisor. Brad advises and represents clients in a multitude of regulated industries, including life sciences. His practice focuses on product liability litigation and commercial operating advice. As a litigator, Brad has successfully defended complex mass tort claims. As a commercial advisor, his practice is focused on developing practical solutions designed to allow small and mid-size companies to achieve business objectives while at the same time minimizing legal risk and ensuring compliance with a variety of complex legal and regulatory obligations including but not limited to the Food, Drug and Cosmetic Act; federal and state false claims acts; federal and state anti-kickback statutes; Foreign Corrupt Practices Act; Stark Law; Open Payments provisions of the PPACA; state drug price transparency reporting requirements; and the Lanham Act.
Prior to joining Kendall Law, Brad served as in-house counsel at a small pharmaceutical company where he helped to successfully commercialize the company's first U.S. product. Brad has first-hand experience solving the complex legal, regulatory, and compliance problems faced by emerging companies.
Brad graduated, cum laude, from Temple University Beasley School of Law. While in law school, Brad acted as a Research Editor for the Temple Journal of Science, Technology, and Environmental Law. He also served as a judicial intern for the Honorable Timothy J. Savage of the Eastern District of Pennsylvania. He is admitted to practice law in the Commonwealth of Pennsylvania and the State of New Jersey. Prior to his legal career, Brad obtained a graduate degree in Forensic Science and prior to that, he worked as a chemist at a leading chemical manufacturer.
Notable Representations:
Litigation
Representation of an international pharmaceutical company in nationwide product liability claims related to MRI contrast dyes.

Successfully excluded all of Plaintiff's general causation experts resulting in complete summary judgment for our client and resulting in the voluntary dismissal of almost all additional cases nationwide. Davis v. McKesson Corp., No. CV-18-1157-PHX-DGC, 2019 WL 3532179 (D. Ariz. Aug. 2, 2019).
Successfully opposed Plaintiff's petition to create Multi-District Litigation (MDL). In re Linear Gadolinium-Based Contrast Agents Prod. Liab. Litig., 341 F. Supp. 3d 1381 (U.S. Jud. Pan. Mult. Lit. 2018).
Business Operations / Regulatory Compliance
Counseling life sciences companies on potential anti-kickback statute implications related to product discounting and rebating programs.
Advising clients on State Level Drug Price Increase Transparency Reporting Obligations and assisting clients with the compilation and submission of necessary transparency reports.
Representation of a pharmaceutical manufacturer undergoing an OIG audit related to drug price reporting.
Assisting clients with the development of responses to FDA Untitled Letters, Warning Letters, and Letters of Inquiry.
Serving as legal subject matter expert on various client promotional review committees ("PRC") or product review teams ("PRT").
Counseling pharmaceutical manufacturers on regulatory pathways related to pharmaceutical label changes and potential product liability impact related thereto.
Counseling clients, based on specific business operations, of the applicability of state-specific pharmaceutical and medical device manufacturer and distributor licensure and permit requirements.
Designing and conducting compliance investigations.
Developing processes and procedures designed to allow small start-up life sciences companies to comply with various nuanced regulatory frameworks, including: the Open Payments reporting requirements of the Patient Protection and Affordable Care Act and analogous state-specific requirements; various state-specific healthcare provider gift bans; and the Prescription Drug Marketing Act ("PDMA") with respect to the provision of drug samples.
Commercial Contracting
Negotiating and advising clients in the drafting and execution of complex supply and manufacturing agreements.
Representation of contract development organizations in the execution of product development agreements.
Performing due diligence as part of asset purchase agreements.
Publications
Jamie Kendall, Brad Welsh & Paul de Vastey, FDA Preemption and Albrecht's Progeny, 76 Food and Drug L. J. 579 (2022)