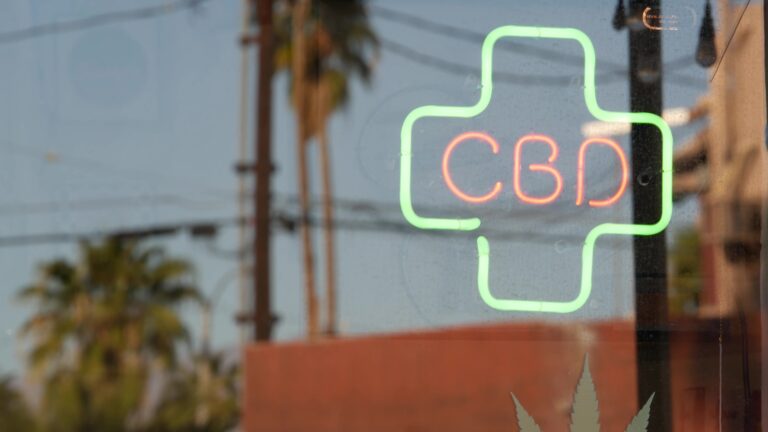 January 4, 2023
New Year, New Google CBD Ads Allowed…. in Some Places
            Right before Christmas, in a blog post on December 22, 2022, Google Ads announced that beginning January 20, 2023, it is updating its policies to relax the ban on cannabidiol (CBD) advertising only in California, Colorado, and Puerto Rico starting from January 20, 2023. 
Specifically, the blog-post states that on January 20, 2023, the Dangerous. Products and Services and Healthcare and Medicines Google Ads policies will be updated to allow for the promotion of FDA-approved pharmaceuticals containing CBD and topical, hemp-derived CBD products with a THC content of 0.3% or less in California, Colorado, and Puerto Rico. Notably, Google Ads will not allow businesses to use certain digital formats such as YouTube Masthead, a digital billboard that is placed on YouTube's homepage for 24 hours. Additionally, Google will not allow the display of CBD products to users who are under the age of 18 and will not accept ads that promote other CBD-based products, including supplements, food additives, and inhalants.
Google will update its Dangerous Products and Services and Healthcare and Medicines Google Ads policies and will also remove CBD from the Unapproved Pharmaceuticals and Supplements list.  Google also plans to use LegitScript LLC, a third-party CBD certification expert.  CBD-based topicals can only be promoted via Google if LegitScript certifies them for advertising which will require products to undergo testing to ensure that they meet the legal THC limits.  No other third party will be authorized by Google to certify advertisers for eligible CBD products and websites.  The goal of this initiative is to thoroughly vet CBD products to further protect consumers from tainted or illegally sold CBD products because the CBD market is currently unregulated.  However, the FDA has issued warnings to entities making improper animal CBD product-related claims and entities that market unapproved new drugs that allegedly contain CBD.  And, Janet Woodcock, the FDA's Principal Deputy Commissioner, and leader of the FDA's cannabis regulation efforts signaled during a December 2022 television interview that the FDA is working to establish regulatory frameworks for the legal sale of appropriate cannabis and cannabis-derived products.[1]  
Google does not allow advertisements that promote the use, sale, or provide information about cannabis. Any mention of cannabis-related terms such as marijuana, weed, cannabis, rolling papers, or dispensaries is subject to Google's advertising policies.
Other Platforms
Facebook and Instagram (owned by Meta), Twitter, and TikTok do not allow paid advertisements for cannabis-related products and services.
Microsoft Advertising, which provides pay-per-click advertising on Bing, Yahoo!, and DuckDuckGo, prohibits advertising for cannabis and other healthcare products and supplements through its service.
Amazon has strict policies on the sale of cannabis products on its platform.