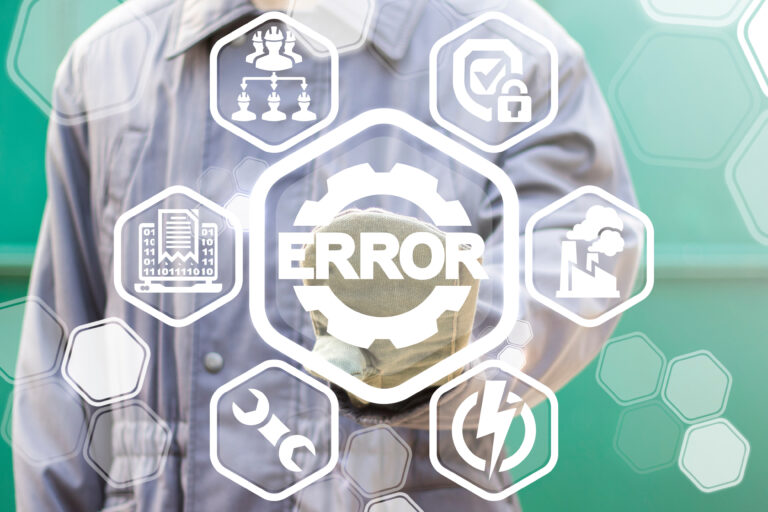 December 28, 2022
Hiring a Lawyer When Your Large-scale Manufacturer Fails to Deliver
If you are a startup that has experienced large-scale manufacturer failure with no product delivery, you may be wondering how to hire a lawyer. This situation can be complicated, and it is important to understand your legal rights and options before taking any action. Here is a brief overview of what you need to know.
Your Legal Rights
As a startup, you have a few different legal options available to you when your large-scale manufacturer fails to deliver. First, you can try to work out a resolution directly with the manufacturer. This may involve negotiating a new delivery date or getting a refund for the products that were not delivered. If you are unable to reach an agreement with the manufacturer, your next step may be to file a lawsuit. Depending upon your industry, you may also be legally required to take other actions – e.g., many regulated industries may be required to notify state and federal agencies of manufacturing issues compromising the product or availability of the product in the event of the manufacturer dispute leading to a shortage.
Filing a Lawsuit
If you decide to file a lawsuit against your large-scale manufacturer, there are a few things you need to keep in mind. First, it's important to choose the right court. For example, if the manufacturing company is based in another state, you may need to, and/or it may be beneficial to file your lawsuit in federal court. Second, you will need to determine what damages you are seeking. This may include recovery of the purchase price of the products that were not delivered, as well as damages for any losses incurred as a result of the manufacturer's failure to deliver. Finally, you will need to find an experienced attorney who specializes in this type of case.
Conclusion
Hiring a lawyer when your large-scale manufacturer fails to deliver can be complicated. However, by understanding your legal rights and options, you can make sure that you take the appropriate action for your business. If you have any questions about this process or need help finding an experienced attorney, please do not hesitate to contact us today.